Life as a parliamentarian is exciting and has many facets. In my blog, my team and I regularly report on my daily political work, comment on current controversies and provide information on events and job vacancies. Here you can also find what is written in the press about Volt, me and my work.
The ex-McKinseyian who wants to change Brussels with his micro-party
In Brussels, ex-McKinsey consultant Damian Boeselager is considered to be as tenacious as he is knowledgeable about the law. Why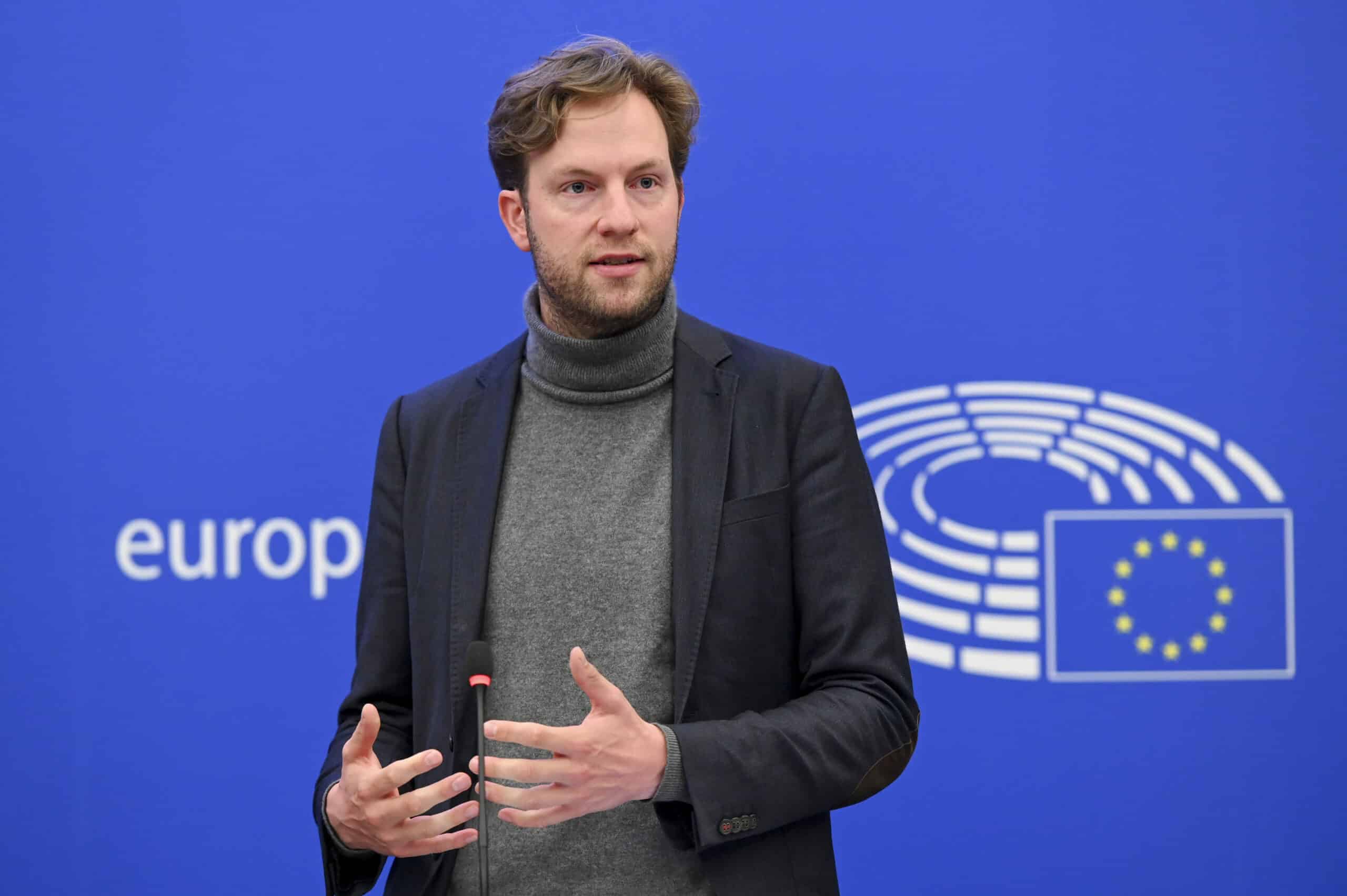 How traffic lights interfere with our basic democratic rights
A guest article by Damian Boeselager Things could get tight for small parties in future European elections: There is a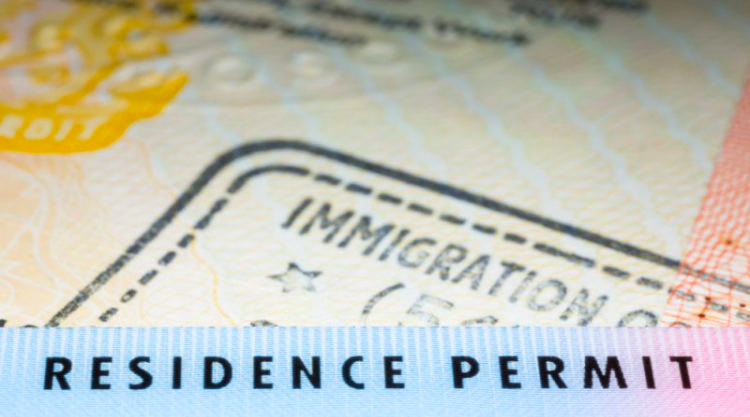 EU starts negotiations on single and long-term residence permits
The European Parliament on Thursday (20 April) voted in favour of starting interinstitutional negotiations on directives for single and long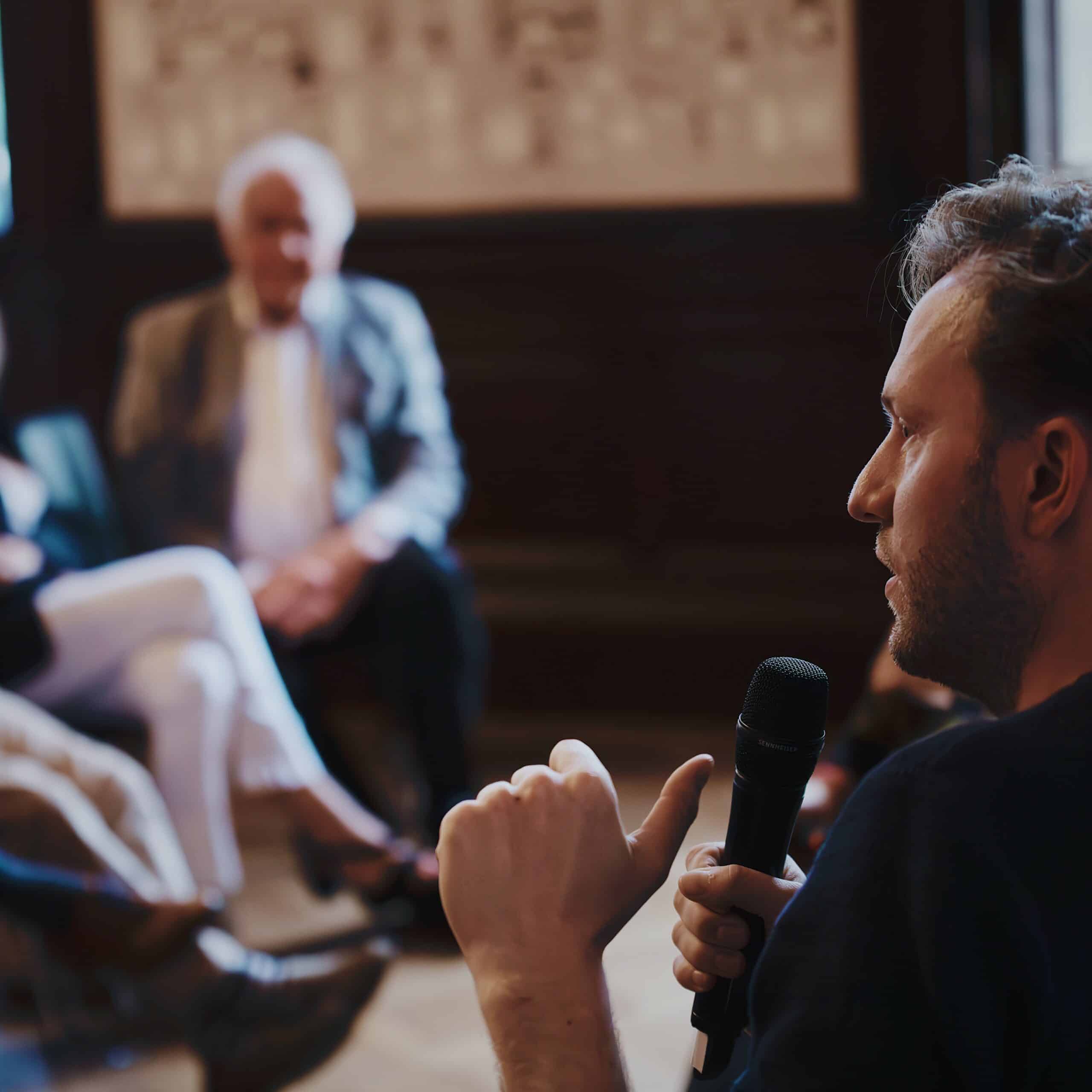 How the EU could become more attractive for skilled workers
How can the EU attract more skilled workers? As part of the reform of the asylum and migration system, the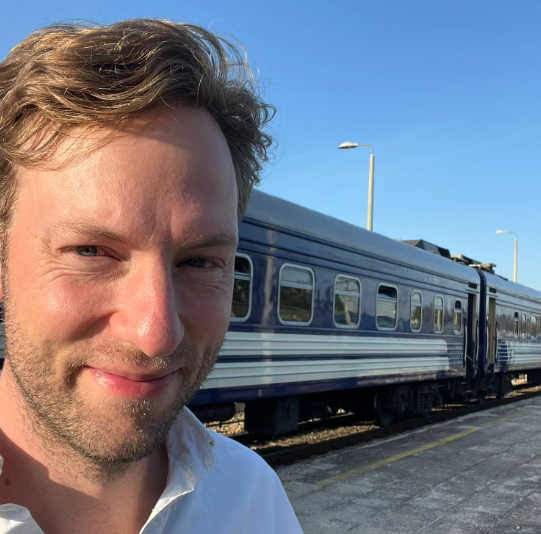 A special newsletter on Ukraine
Hi everyone! I hope you all had a chance to take some time off over the summer. I recharged
What is the EU's plan to make freedom of movement easier for non-EU residents?
Members of the European Parliament are trying to reduce the time required for non-UE citizens living in EU countries to
Powering Europe's energy transition: EU bets on 'clean' hydrogen
Hydrogen accounts for less than two percent of the EU's energy production. It's been used in various industries for some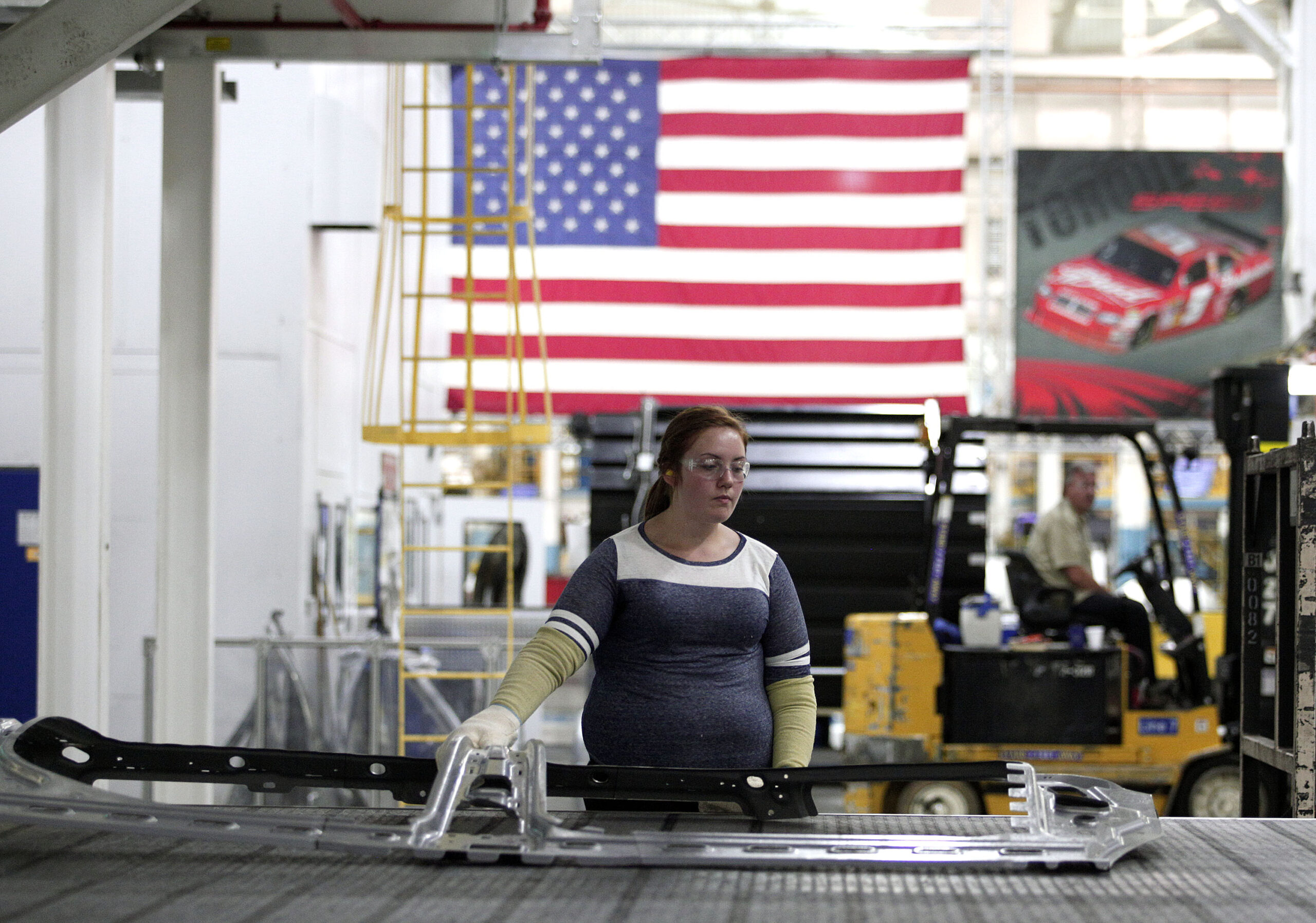 Fending off the subsidy race: Europe's plan against the USA threatens to backfire
The EU is increasingly nervous about responding quickly to the multi-billion dollar US subsidy package. Sie plant, die Regeln zu
Volt is a pan-European party – we make politics across borders for a federal Europe. European challenges need European solutions. National parties are reaching their limits and populist promises are jeopardizing our peace. Pan-European, pragmatic and progressive.