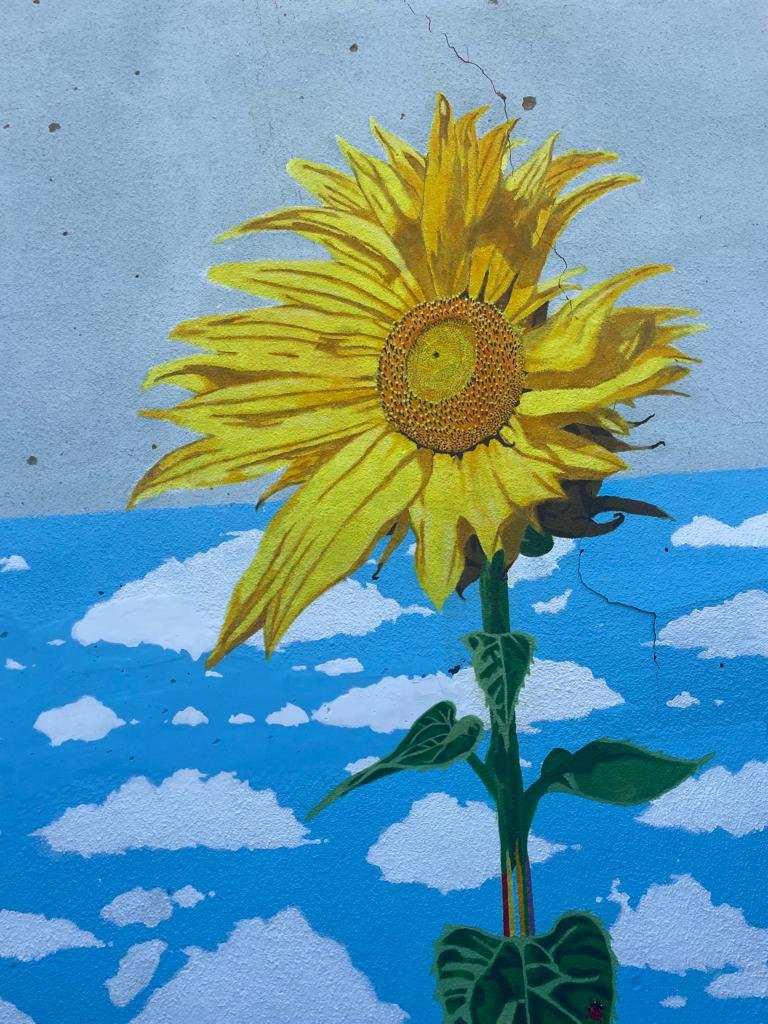 Last week, we spent two days in Kyiv. The aim was not a publicity stunt, but to push for more visibility on the situation in and around Kyiv and to get a better idea of what we can do from an EU policy-making perspective. Below is what I took away from my trip and what Europe should do next.
01 We must help speed up accession talks
Europe should show solidarity with a country that is ambitious to join the bloc and has made clear progress over the last months: Ukraine has over 400 officials working on European integration around the clock and it has prepared 150 laws aiming to reform the judicial, political and economic systems of the country. The Prime Minister will be traveling to Brussels to update us on the progress in September.
In the next plenary sessions, Parliament should adopt a resolution in support of Ukraine to enter the next phase of accession talks as soon as possible.
The European Parliament should establish an inter-parliamentary structure with legal and civil service experts to help Ukrainian officials understand and interpret the EU acquis.
02 The EU has to sanction members of parties elected to the Russian Duma
In the last months, there was a lot of media attention on the idea of introducing a visa ban against all Russians. Personally, I still don't feel comfortable with this idea – especially, since it would prevent (or at least make it much more difficult) for activists, deserters and opposition to flee Russia. As an alternative, in the EU's 8th package of sanctions, we should adopt a visa ban for all party members of parties represented in the Russian Duma and warn about potential sanctions on their assets in the future. That is almost 10 million Russians! Such measures would encourage Russians, including some influential figures in Russia and abroad, to distance themselves from party politics and stop financially sponsoring the Duma's political agenda.
03 Europe's support to rebuild Ukraine must start now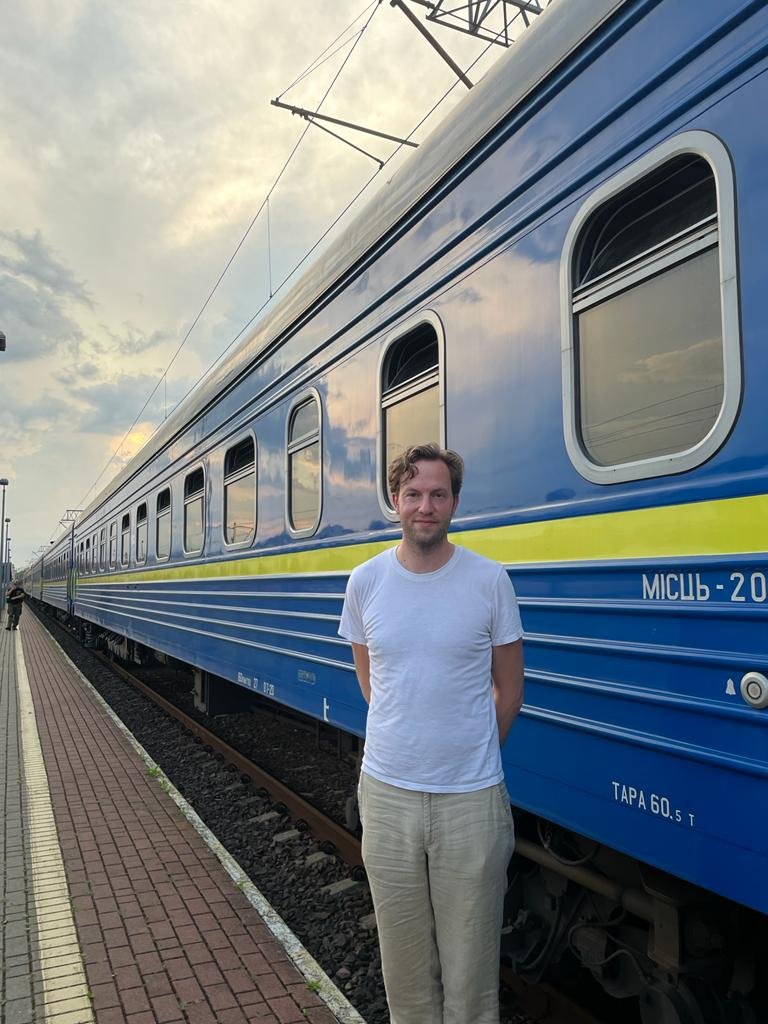 The country's economy is in free fall. Current inflation is almost at 20%, and is expected to rise to 30% at the end of the year. Key sectors, including the steel industry and water logistics are non-functional. Unemployment rate is at 35% and the country is in desperate need of macro-financial assistance (grants) in order to be able to pay its teachers, soldiers, and pensioners during the next months. We also need to start today to invest in Ukraine's economic future. We have learned many important lessons from the EU Recovery Fund (RRF) on how to make sure that public money is not wasted or drowned in public bureaucracy but serves real people and real businesses. We should use these learnings to fund the recovery of the Ukrainian economy and to help the many proactive and creative Ukrainians to rebuild their country.
04 It is crucial for the EU that Ukraine wins this war
Ukraine, under the powers of a democratically elected government is currently defending its country against a fascist and imperialist invader. This war is about protecting our common European values and interests, and defending democracy and the right to individual freedom. In the coming months, we must continue to support Ukraine militarily, economically and politically. Without the support of its international partners, Ukraine might fail to win this war.
Let's help and make sure Ukraine can join the EU fast.