Subscribe to the newsletter
HERE IS WHY FIXING THE EU IS IMPORTANT
THE EU DECIDES ON RULES


THAT DIRECTLY CONCERN YOU:
Many people may not realise this, but EU politics is just as important for our daily life as national politics. A large part of the laws and rules that you come across in your daily life are made in the EU. Take Germany as an example: a study in 2011 found that around 40% of German laws are based on EU law, some estimate that it's more than 50% today. Therefore, you should be interested in how laws are made in the EU.
Und auch das solltest Du wissen: Die EU muss dringend reformiert werden. Die Institutionen, die das Herzstück der EU bilden, die Europäische Kommission, das Parlament und der Europäische Rat, sind alle dringend reformbedürftig.
If we don't fix the EU, we will feed the rise of populists like Le Pen in France, the AfD in Germany, Orban in Hungary and many more all across Europe. They are trying to sell people the false narrative that we should go back to a world of European nation states. They are selling a lie. Climate change, global competition, migration – there are so many challenges where we need the EU. Because no European country is strong enough to shape our world alone.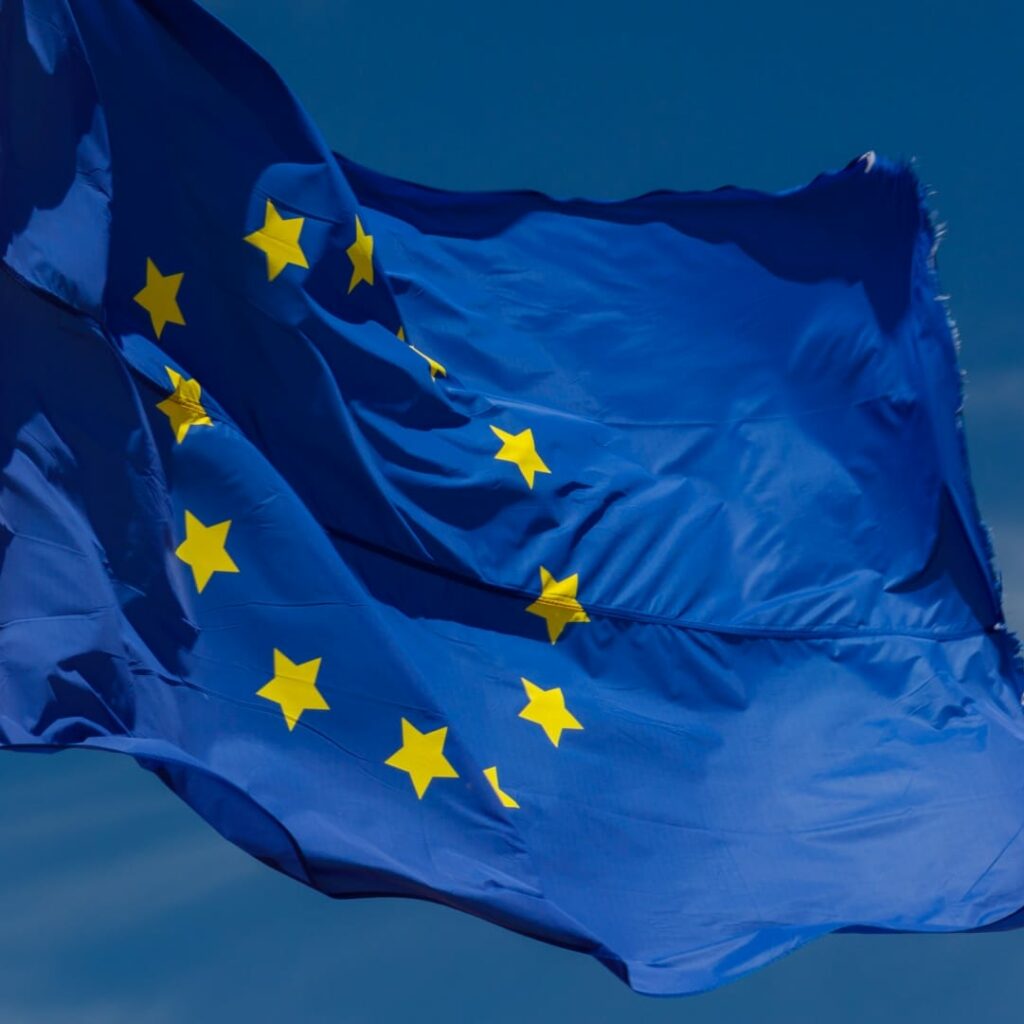 We need to
fix how politics is made in Europe.
That is why I quit my comfy old life as a consultant and co-founded Volt Europa, the first political movement that is everywhere in Europe.
Here you can find a lot of information about me, my work and Volt Europe. In my newsletter, my team and I give regular updates on my journey through EU politics, my latest projects and updates on the upcoming election campaign.
For you in the Parliament
Hey! Glad you are here. I am Damian, one of the three founders of Volt Europa, the first pan-European party represented in Parliament. I was born in Frankfurt am Main in 1988 and studied economics and philosophy. I then worked in the private sector for a few years before founding Volt with an Italian and a French woman. Since 2019, I have been working as an MEP in Brussels (and Strasbourg) to find policy solutions to some of the challenges we all face in Europe. On my website you can learn more about my political goals and my work in parliament.
Volt is a pan-European party – we make politics across borders for a federal Europe. European challenges need European solutions. National parties are reaching their limits and populist promises are jeopardizing our peace. Pan-European, pragmatic.