Subscribe to the newsletter
We need to act NOW to protect Europe from the rise of populism and nationalism.
HERE YOU GET THE LATEST


UPDATE ON EU POLITICS
The first step is to get informed about what we can do. In my newsletter you will find my take on EU politics from the inside. My team and I report what has to change and what is already changing.
The next step is: get involved! The European elections in June 2024 are just around the corner. Currently, populists and right-wing parties are set to gain a lot of seats. If we do not stop this populists will try dismantle our common project and turn countries against each other.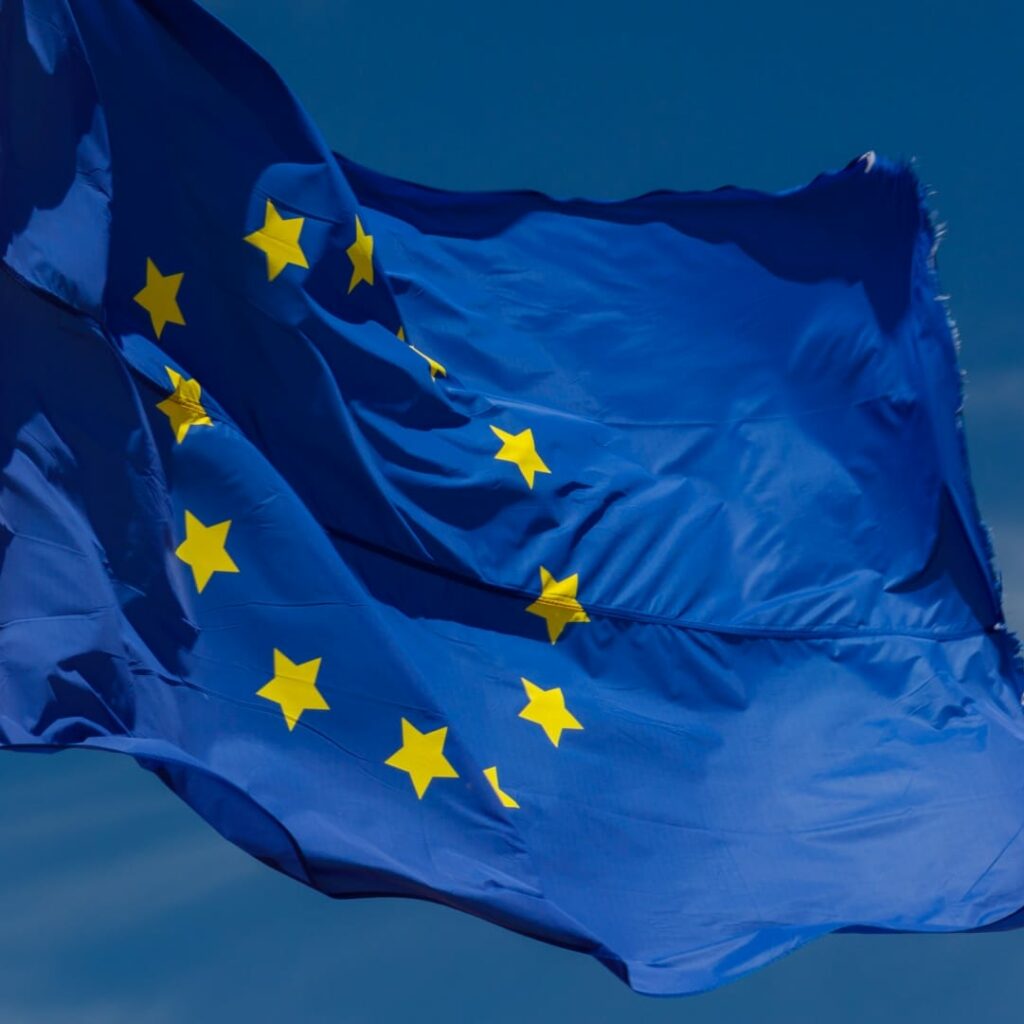 We need to
fix how politics is made in Europe.
We need to have a response to the populists criticism of the EU. The EU is not perfect at all! We need to reform it. That's why I gave up my cushy private sector career to found Volt Europa and change EU politics. One law at the time. Come join me!
For you in the Parliament
Hey! Glad you are here. I am Damian, one of the three founders of Volt Europa, the first pan-European party represented in Parliament. I was born in Frankfurt am Main in 1988 and studied economics and philosophy. I then worked in the private sector for a few years before founding Volt with an Italian and a French woman. Since 2019, I have been working as an MEP in Brussels (and Strasbourg) to find policy solutions to some of the challenges we all face in Europe. On my website you can learn more about my political goals and my work in parliament.
Volt is a pan-European party – we make politics across borders for a federal Europe. European challenges need European solutions. National parties are reaching their limits and populist promises are jeopardizing our peace. Pan-European, pragmatic.